Jewish communities worldwide supporting IDF veterans in their transition to civilian life
Jewish communities worldwide supporting IDF veterans in their transition to civilian life
Peace of Mind is a nine-month therapeutic intervention in which Metiv therapists provide a space and time for IDF veterans to process their combat experiences in a supportive environment, including a week spent hosted with a Jewish community abroad.

The veterans emerge with strengthened emotional and mental health, allowing for a healthier transition from military to civilian life.
The transition to civilian life is never simple. Most veterans do not suffer from PTSD, yet 80% of Peace of Mind participants experience mild to severe traumatic symptoms which may include: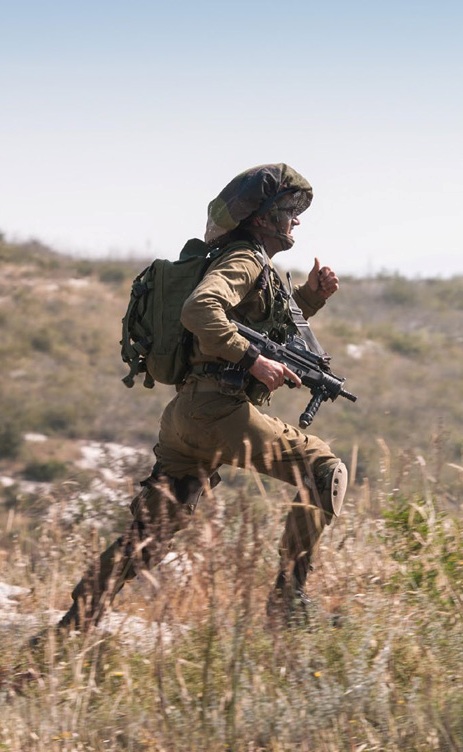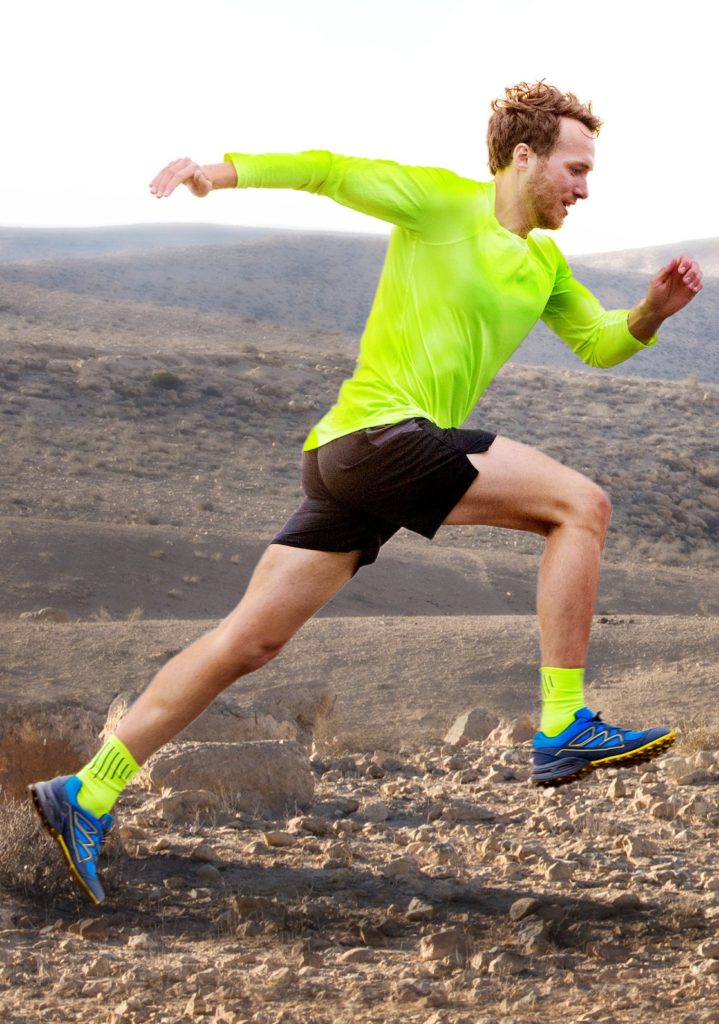 Ido, navy seals

After the war it would take at least an hour every night for me to finally fall asleep. I could not think clearly and didn't understand my behavior. I remember finally saying in one of the Peace of Mind sessions: "Why would any girl want to go out with me? I'm a burden and defected" It took me a few months after the POM workshop ended to feel the change. Since then I've made a long journey and today, I can say that the war is a piece from my past. It is not the present and it does not manage me. Today I'm 34 years old. I'm happily married, I'm a father to a sweet baby girl and I'm looking forward to the future.

Jennifer Shapiro, Boca Raton

This program is truly one of the most amazing things I have ever had the privilege to be a part of and share with my family. My daughter has become such a Zionist and will be heading to Israel this summer on birthright and hopefully and internship in Tel Aviv for the entire summer. She tells everyone that "she has soldiers" in Israel. We truly feel they are family And keep in touch almost weekly.