Peace of Mind provides time and space for IDF combat veterans to process their combat experiences in a supportive environment, including a week spent hosted in a Jewish community abroad.
Thousands of released Israeli combat soldiers transition from military to civilian life annually. Despite the ubiquitous image of the resilient Israeli soldier, long-term effects of veterans' exposure to stress from combat are well documented and complicate the transition to civilian life. Veterans may suffer from a myriad of psychological difficulties ranging from difficulties in interpersonal relationships, aggression, and attention deficits to more serious sleep disturbances, post-traumatic stress disorder (PTSD), substance abuse, and depression.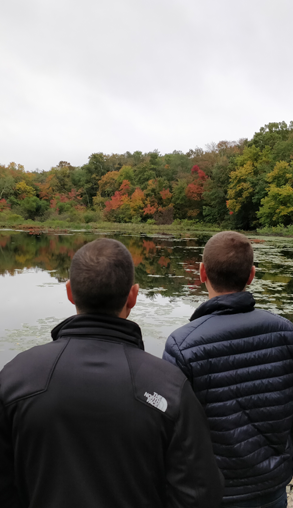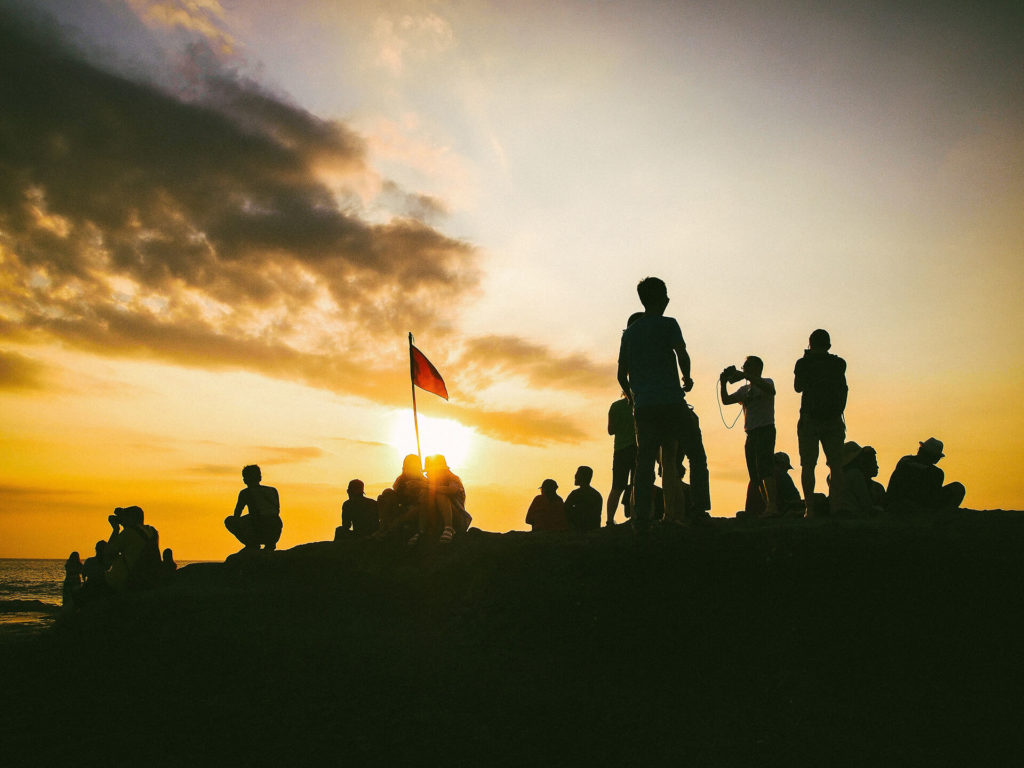 Peace of Mind is a is a nine-month therapeutic intervention in which Metiv therapists provide a space and time for IDF veterans to process their combat experiences in a supportive environment, including a week spent hosted by a Jewish community abroad. The veterans emerge with strengthened emotional and mental health, allowing for a healthier transition from military to civilian life.
Peace of mind works with veterans from organic units to allow those who fought together to reflect together. This unique method of service delivery also minimizes the stigma associated with similar interventions while providing an irreplaceable supportive environment for combat veterans.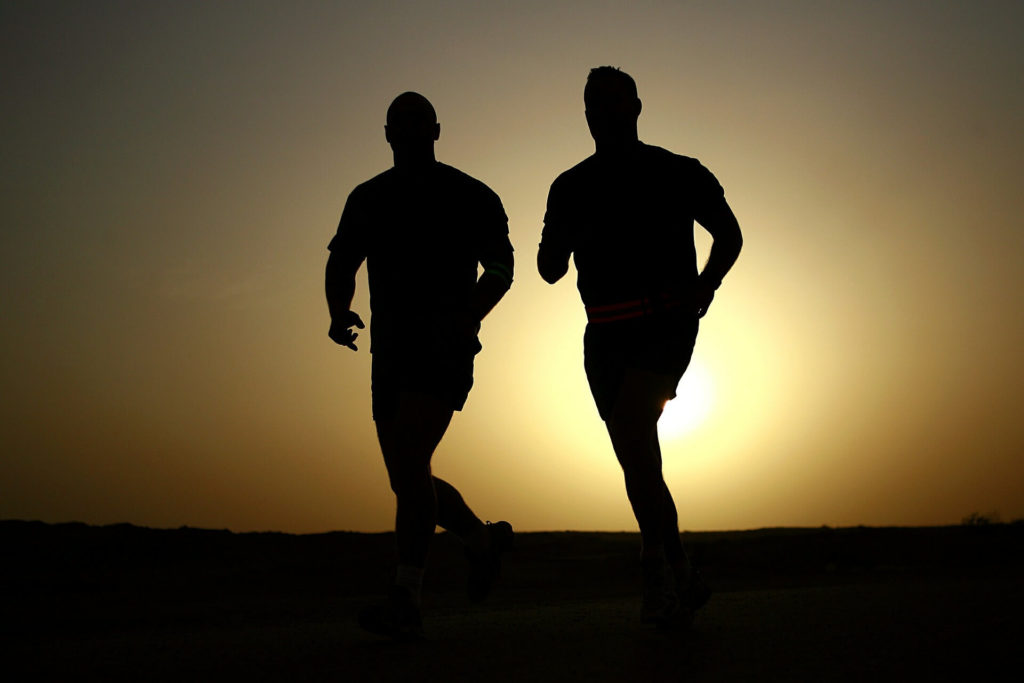 The Peace of Mind numbers
Months intervention for IDF veterans of active combat
individual therapy sessions
hours of group counseling
age range of participants
of participants diagnosed PTSD and in need of further treatment
therapists facilitate each team intervention 
leading professionals in the field
A 2 day overnight outdoor
workshop which includes
at-sea group activities. The
purpose of this workshop
is to discuss personal and team goals and expectations
as they begin the process,
to introduce therapeutic
language and to establish
rapport with the two
facilitators.
Weeklong seminar in Jewish community abroad
The team and their facilitators travel to a Jewish community outside of Israel. This eight day
workshop is the core of the
program and includes intensive group sessions from 8 AM to 4 PM every day, followed by varied evening activities aimed at
ventilation after an intensive day as well as quality time with each other and the host families. The distance from Israel during this phase of the therapeutic process plays a crucial role in creating a safe, quiet and supportive environment.
Six weeks after returning
to daily life in Israel the
team engages in a full day
workshop with outdoor
activities during which
participants reflect on
individual and group insights attained during the core workshop. It is a critical step in ensuring continuity and sustainable processing.
At the follow up workshop, a number of participants
request individual care, while the therapists also
proactively reach out to those they have identified as requiring further counselling. Over the next five months, participants pursue individual treatment plans tailored to their specific symptoms and needs.
The concluding workshop
allows for long term
assessment on what the
group has gained in the
process and the impact it
has on participants. During
this workshop, participants
are assessed once more to
determine any needs for
further individual therapy.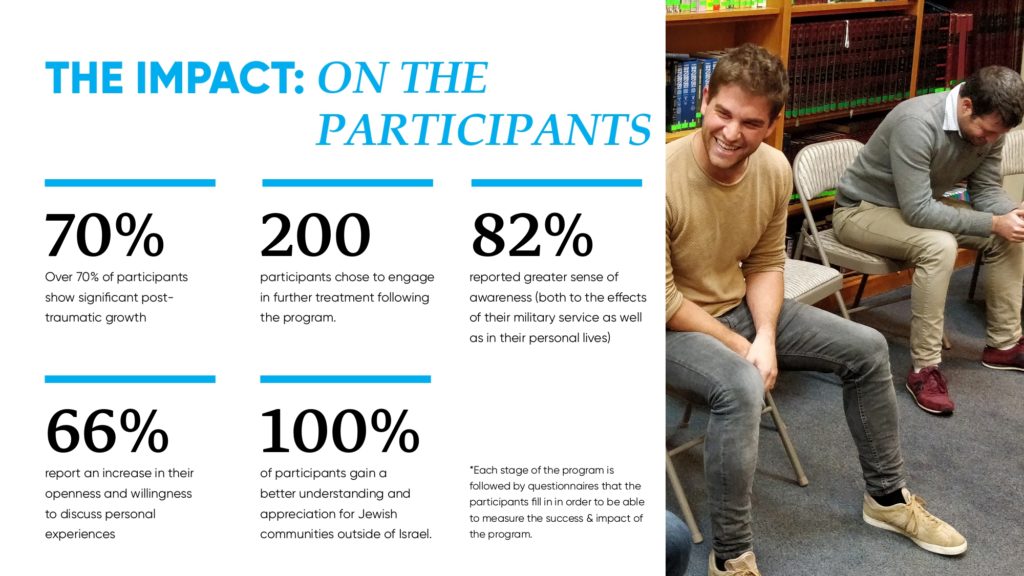 Bring a unit to your community
and let them reclaim their peace of mind
"These are the soldiers who give Israel 'Peace of Mind.' So friends, it is our duty to help them find their Peace of Mind" Rabbi Lord Jonathan Sacks